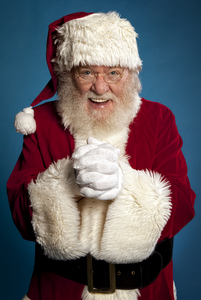 With Christmas right around the corner we're knee-deep in the Holiday season. Even if you'll be working this Christmas and/or New Year's it's tough to avoid all the fun and fanfare of the season.
As part of our little celebration here at Travel Nursing Central, we've rounded up a few Holiday-related links we'd like to share with you. Whether purely for fun or loaded with good advice for travel nurses, here are some holiday fun and tips for travel nurses for you to enjoy and/or learn from:
We hope this list provides some education and entertainment for travel nurses over the holidays!