With the kids going back to school and what's usually the busiest travel nursing season approaching, we thought it was a good time to see what some of our favorite travel nursing blogs are buzzing about.
Read below for Travel Nursing Central's travel nursing blog roundup.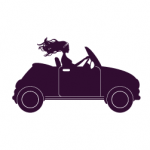 Travel Nursing Blogs
Save the Date: Travel Nurses Day 2014
This post reminds travel nurses to save the date for the upcoming second annual Travel Nurses Day, Friday, October 10, 2014.

Gypsy Nurse Blog — Guest Post by Sarah Owens RN
Preparing Our Family for Travel
Sarah's post discusses how she, her husband, and their three children plan ahead for life as a traveling family. From hauling their belongings to education, this is a great blog for any travel nurses working and traveling with a family in tow.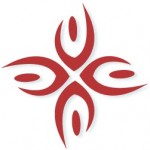 Soliant Health
Top 10 Cities for Travel Nurses to Spend (a short) Time In
The author runs down a list of picks for nurses to consider assignments in, including: Burbank, Denver, San Diego, Seattle, San Francisco, and more.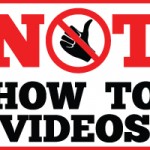 Medical Solutions
How NOT To Travel Nursing Videos
Announcement of a new travel nursing video/resource series — with a comical twist. Short videos show what not to do as a traveler, in a humorous light, then articles provide information on how to manage the same situation the right way.

Travel Nurse Across America
Four Apps for Staying Social While on the Road
Post detailing Vine, Google Hangout, Timehop, and Find My Friends — all apps through which travel nurses can better stay in touch with family and friends while they are on assignment.
Please share any blog hosts in the comments that we should consider for future a Travel Nursing Blog Roundup!