Travel Nursing Agency Ranking Results
Each ranking is averaged and updated on a continual basis. The highest score for an agency is 100.

Go back to travel nursing agency rankings.

Click here to view a list of over 300 agencies and their contact information.

Travel Nursing Company Review of: Surgical Staffing Incorporated (SSI)

Score
(all time)
Score
(within 1 year)
1. Knowledgeable
4.4
2. Friendly
4.1
3. Efficient
4.3
4. Honest
4
5. Pay rate
3.9
6. Paycheck accuracy
4.8
7. Housing
4.4
8. Benefits
4.2
9. Supportive
4.2
10. Assignment selection available
4.4
11. Individualized
4.2
12. Insurance plan
4
13. Reliable
4.5
14. Accessible
4.4
15. Reputable
4.5
16. Accommodating
4.4
17. Professional
4.2
18. Paycheck arrival time
4.8
19. Chances you will recommend this agency
4.4
20. Chances you will work with them again
4.4
Total Score (number or rankings)
86.5(14)
(0)
There were times that I expected them to handle things more professionally. However, I think they are a good company overall.
Good company overall, but varies depending on what office you are working with.
Not Bad But not the best either, no frills
No Dental Plan but pays weekly, and no Bonuses at All.
Return to top of page
---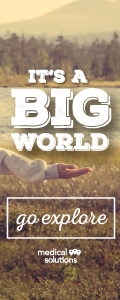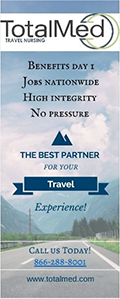 Click here for advertising info